Project extension: New pieces of work on migration decisions
Posted 2021-12-06 12:36:26 by Admin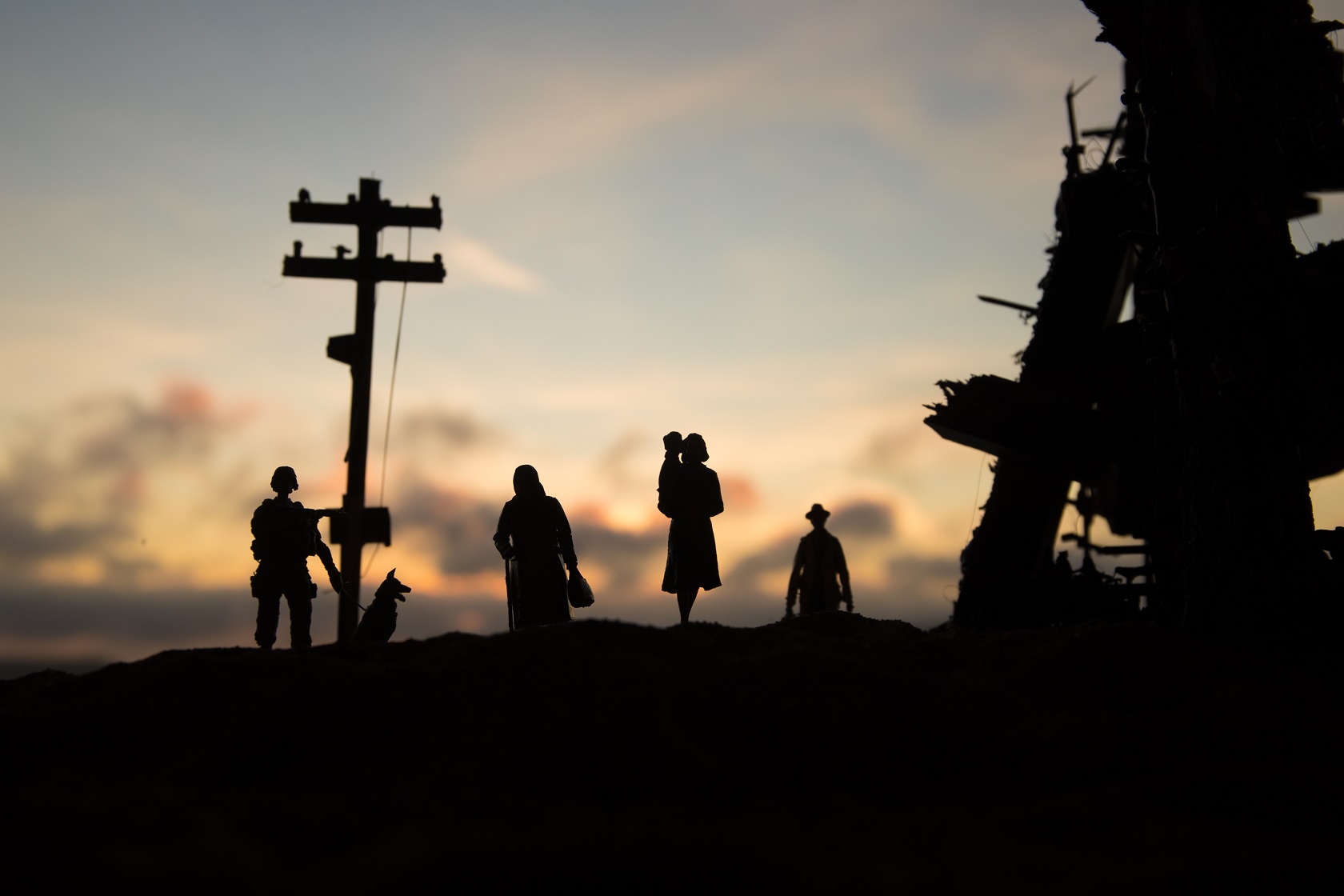 We are pleased to announce that the BAPS project has been granted a no-cost extension and is currently scheduled to finish on 31 May 2022 - exactly five years since we started.
In the final months of the project, we will complete two additional pieces of work, not originally envisaged in the proposal, in order to strengthen the evidence base behind our models: in WP1, we will conduct in-depth interviews with Syrian asylum seekers and refugees in Europe, and in WP3, we will conduct interactive experiments, looking at the possible impact of immersion in stories on migration decisions.
For these activities, we have been joined by new colleagues: Souhila Belabbas and Ariana Modirrousta-Galian, who will lead the research on the respective pieces of work. Their findings will subsequently feed in to the last stages of the modelling work in WP2, and provenance description in WP4, as well as of course to the final round of dissemination activities in WP5.