The Team - Southampton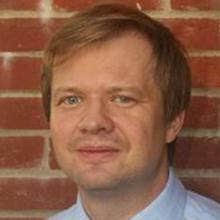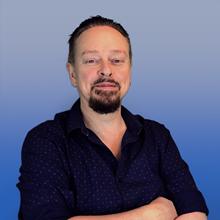 Dr Philip Higham BSc, PhD (Co-investigator)
Reader in Cognitive Psychology
Dr Philip Higham is Reader in Cognitive Psychology within Psychology at the University of Southampton. His research focuses on long-term human memory and metacognition, with a particular focus on conditions that promote long-term learning both inside and outside the classroom.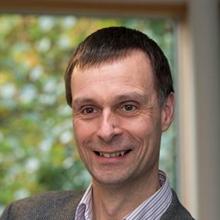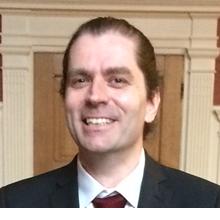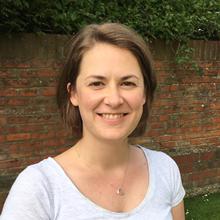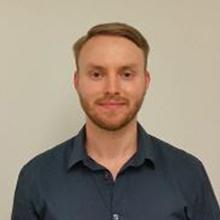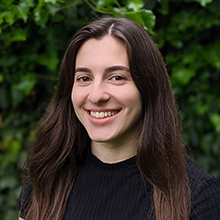 Ms Ariana Modirrousta-Galian (Researcher)
Senior Research Assistant
Ariana Modirrousta-Galian is a psychology postgraduate student and senior research assistant at the University of Southampton.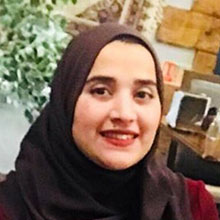 Dr Souhila Belabbas (Researcher)
Research Fellow
Dr Souhila Belabbas. Social and cultural anthropologist by training. My PhD research examined the everyday and online practices of identity among Kabyle immigrants in the UK who were simultaneously embedded within the Kabyle transnational social field.
The Team - Rostock